BREA, CA – December 31, 2022 – Suzuki Motor USA, LLC is pleased to announce its continued support for the BarX Suzuki 250-class race team. The BarX Suzuki team is ready to attack the 2023 Supercross season with several new and returning riders for the 2023 season.

Derek Drake and Carson Mumford return to BarX Suzuki for 2023 and are joined by two new teammates, Robbie Wageman and Ty Masterpool.

Carson Mumford (52)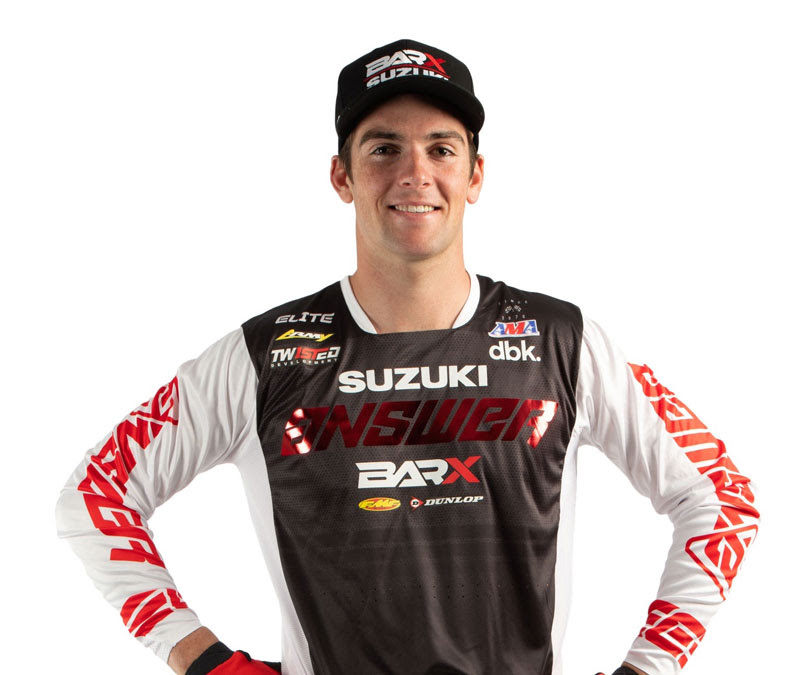 Derek Drake (53)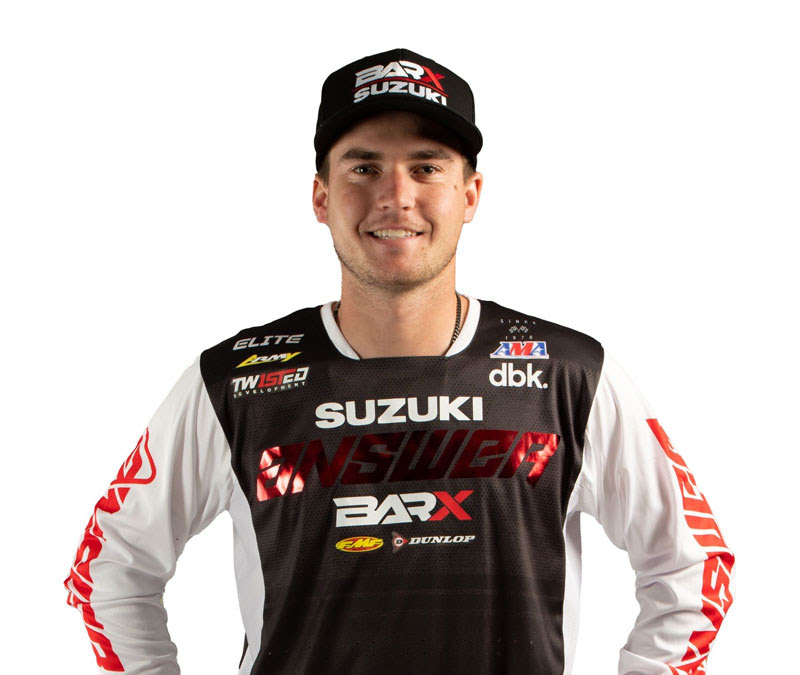 Robbie Wageman (59)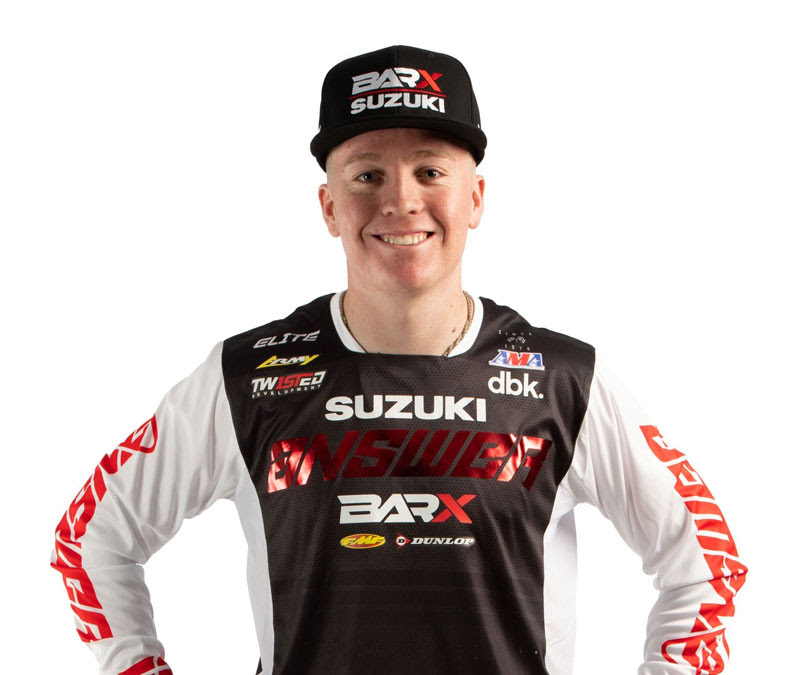 Ty Masterpool (81)

Both Drake and Mumford are looking to push their Suzuki RM-Z250s toward the top of the standings. Mumford, from Simi Valley CA, competed in the 2022 Supercross 250 West championship, finishing 12th. Drake, hailing from San Luis Obispo, CA finished tenth in the Supercross 250 West championship in 2022.

Newcomers to the BarX team are Wageman and Masterpool who are both showing great potential aboard the Suzuki RM-Z in pre-season testing. Wageman, from Newhall, CA, finished ninth in the Supercross championship last season and is looking to break into the top tier of the championship. Masterpool, from Paradise, TX, in only his second season in Supercross is excited to put more RM-Zs in competition.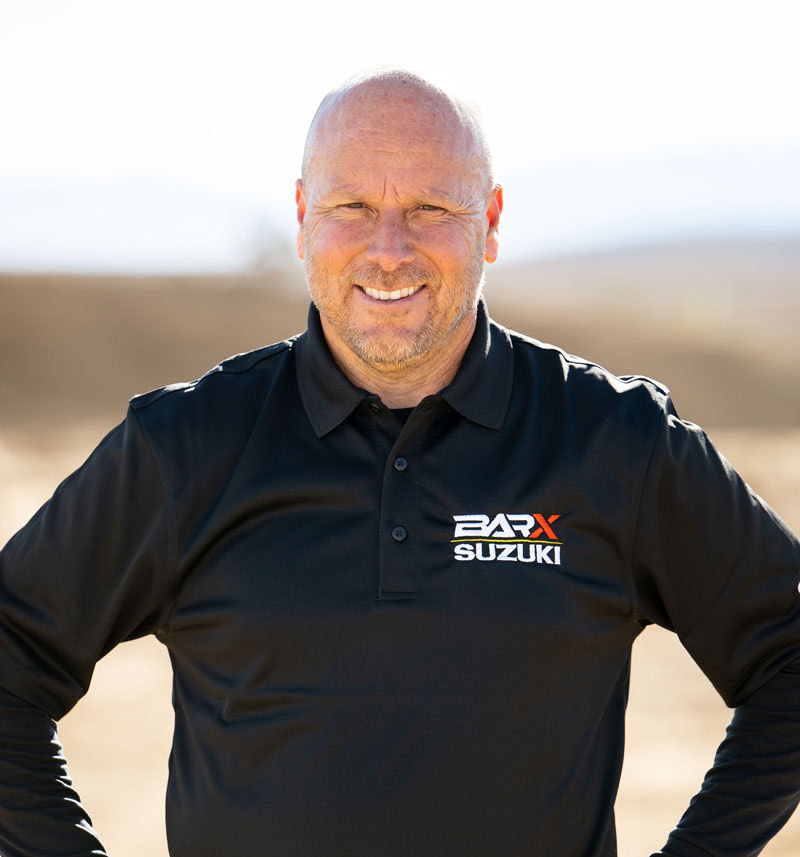 Buddy Antunez ready to take on the 2023 Supercross season as the Team Manager for BarX.

BarX has also announced Buddy Antunez as their new Team Manager. "I'm excited to be a part of the BarX Suzuki program. I believe with our team and rider lineup; we will be battling for top spots this coming season. Let's go!", Antunez stated.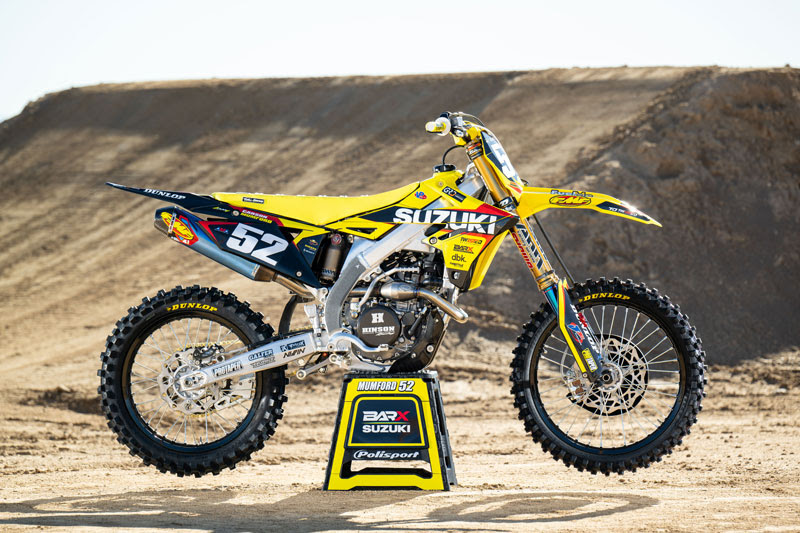 The BarX Suzuki team will be aboard the race-ready 2023 RM-Z250.

BarX Suzuki is excited to compete in 2023 and looks forward to seeing all the RM-Army faithful throughout the 2023 Supercross season. The season begins at Angel Stadium on January 7th, 2023, for Anaheim 1.

For more racing news, results, team information, and special team content please visit SuzukiCycles.com/Racing/Motocross.