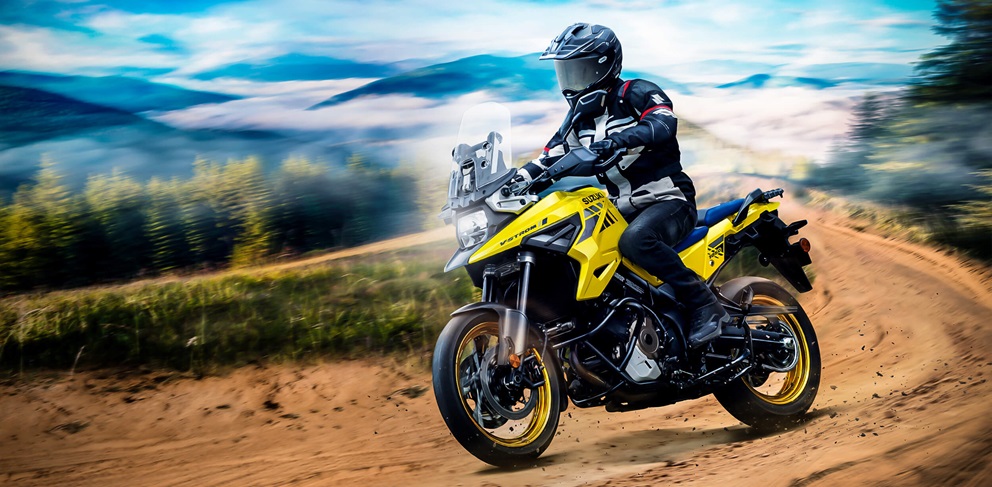 V-STROM 1050

THE NEW POINT OF DEPARTURE

Embrace Your Escape. The Hardest Choice You'll Make On The 2020 Suzuki V-STROM Is When To Head Home.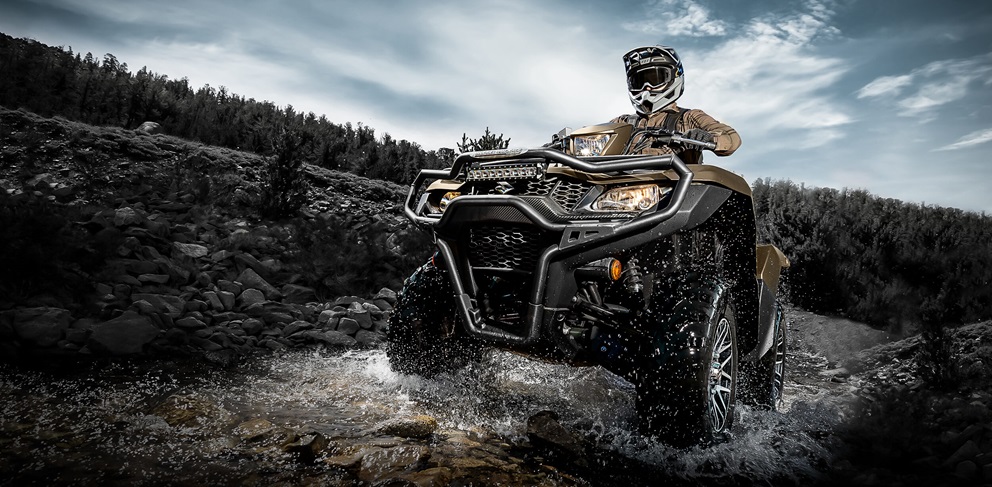 Suzuki KingQuadTough is Our Territory
*Carrier Covers available on select models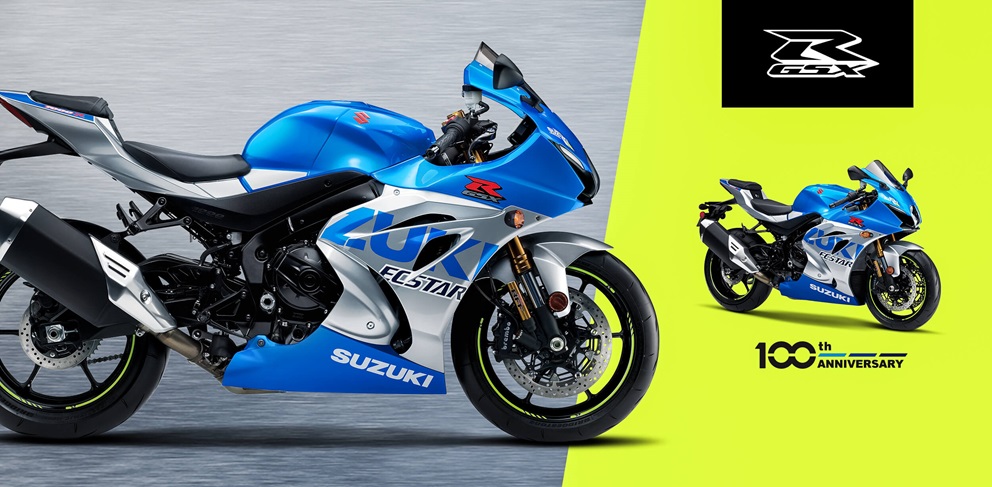 100th anniversary editionThe new 2021 GSX-R
Designed to celebrate a century of Suzuki innovation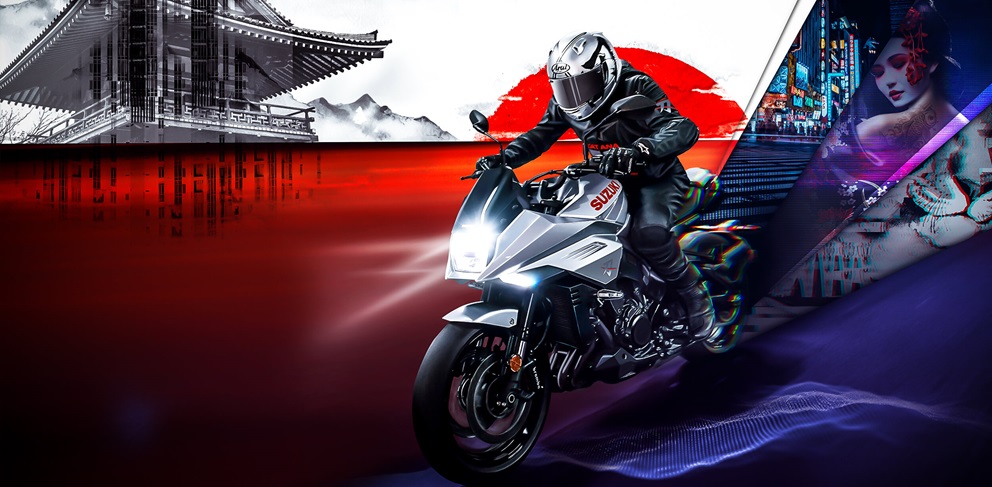 2020 KATANACUT AHEAD
Get On The All-New Suzuki KATANA And Cut Ahead Of The Pack.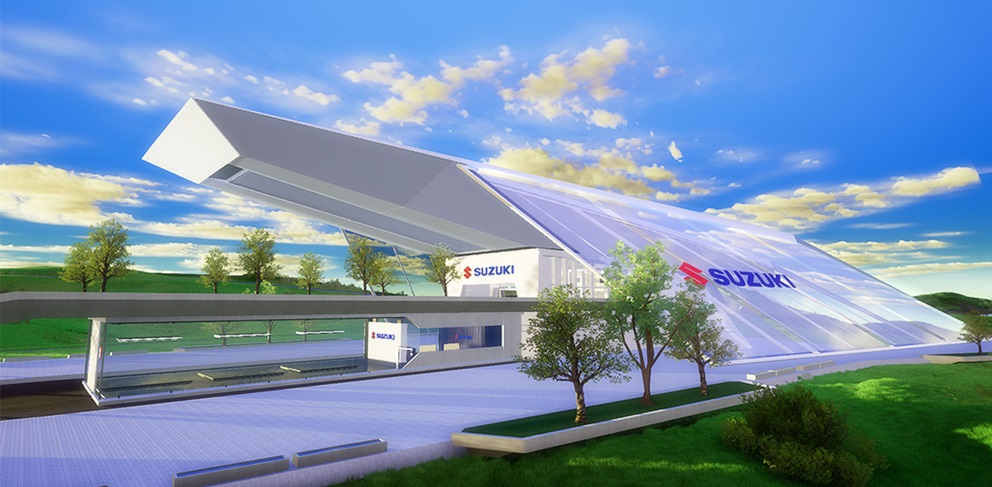 Next Gen Virtual ExperienceSuzuki Motorcycle Global Salon
Registration Opens January 27th
Grand Opening February 5th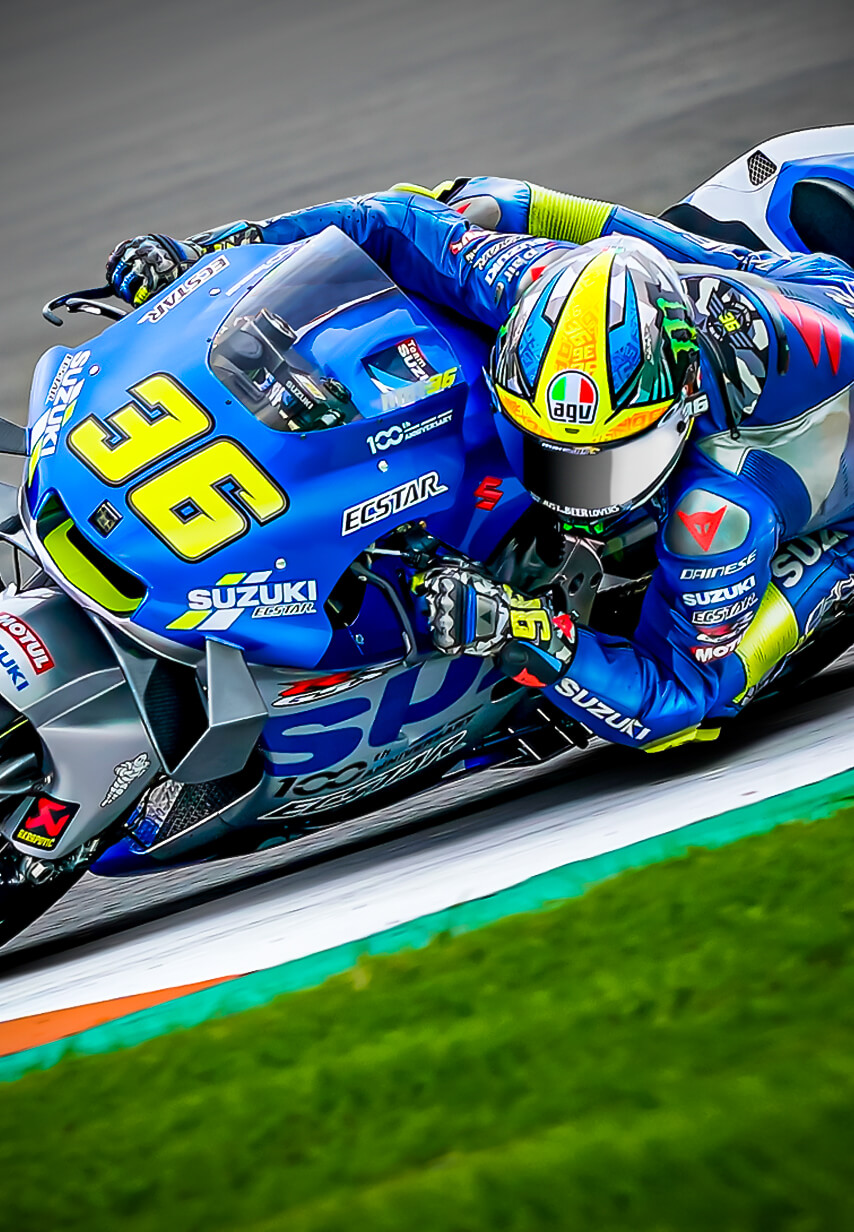 Team Suzuki ECSTAR MOTOGP WORLD CHAMPIONS

New Start, New Ride, New Year2021 Sales Event
START YOUR YEAR OFF RIGHT WITH GREAT SAVINGS ON ONE OF SUZUKI'S TOP MOTORCYCLES OR ATVs.