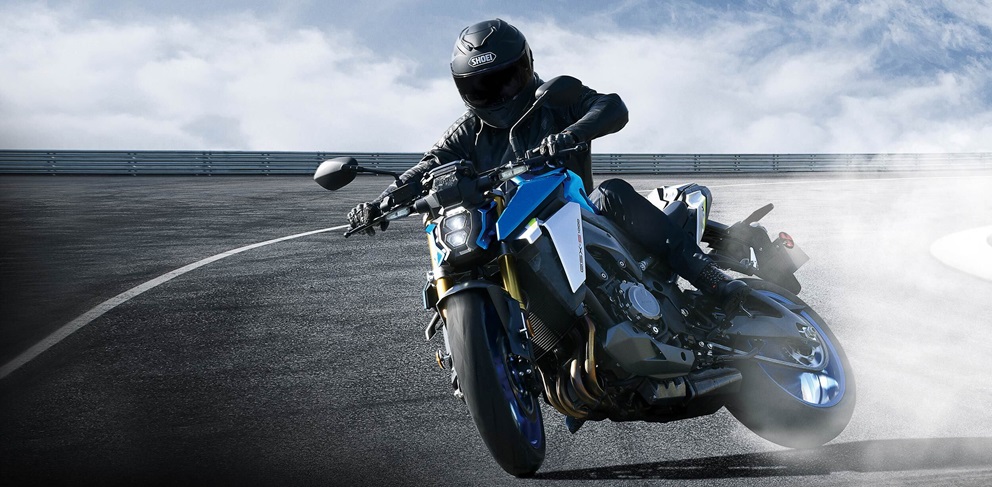 All-New 2022 GSX-S1000

Beauty of Naked Aggression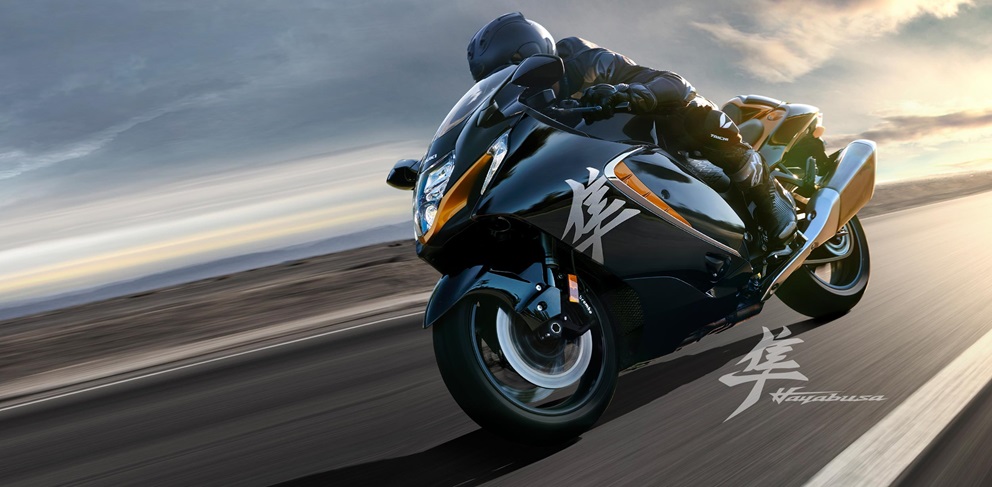 A Generational Shift Has Occurred2022 Hayabusa Has Landed
Model shown with optional accessories.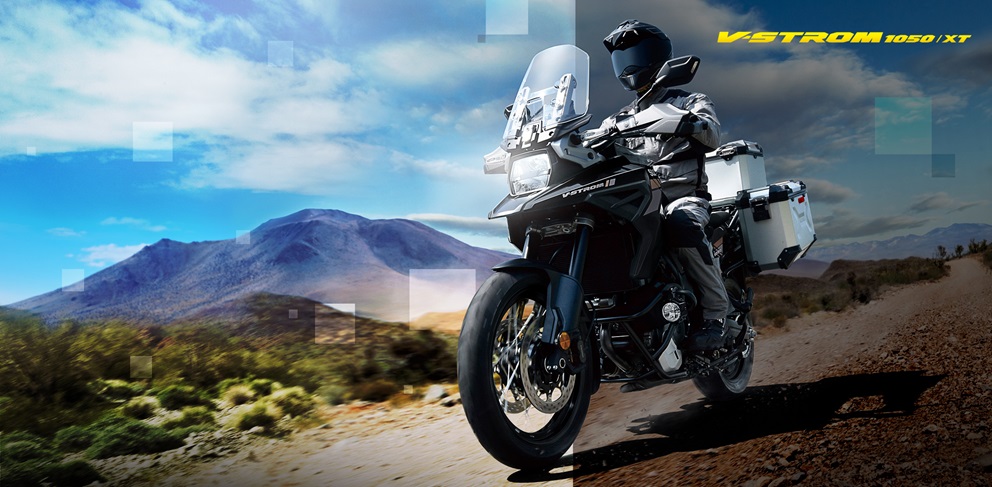 LEAVING EVERYTHING ELSE BEHIND
Loaded with advanced technologies and increased horsepower, the V-STROM 1050XT will take you further ahead than ever before.
Along with concerned conservationists everywhere, Suzuki urges you to Tread Lightly!® on public and private land.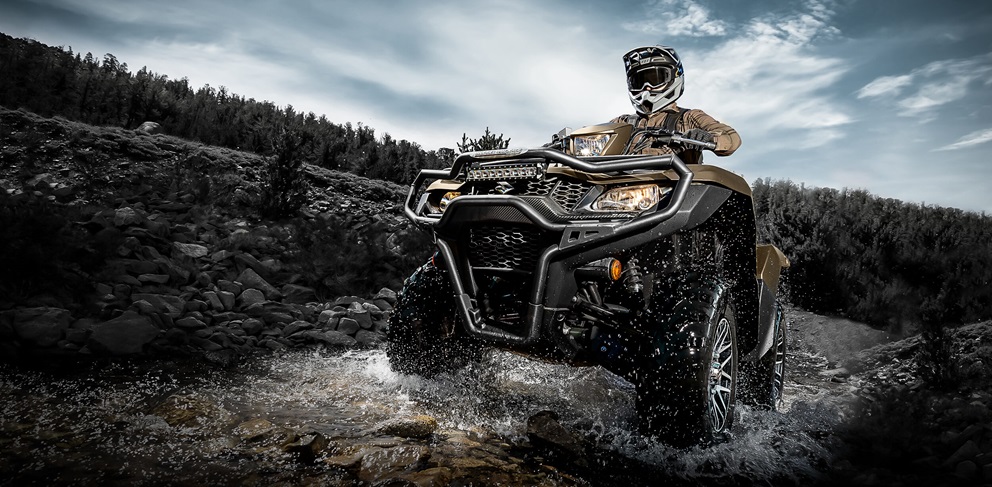 Suzuki KingQuadTough is Our Territory
*Carrier Covers available on select models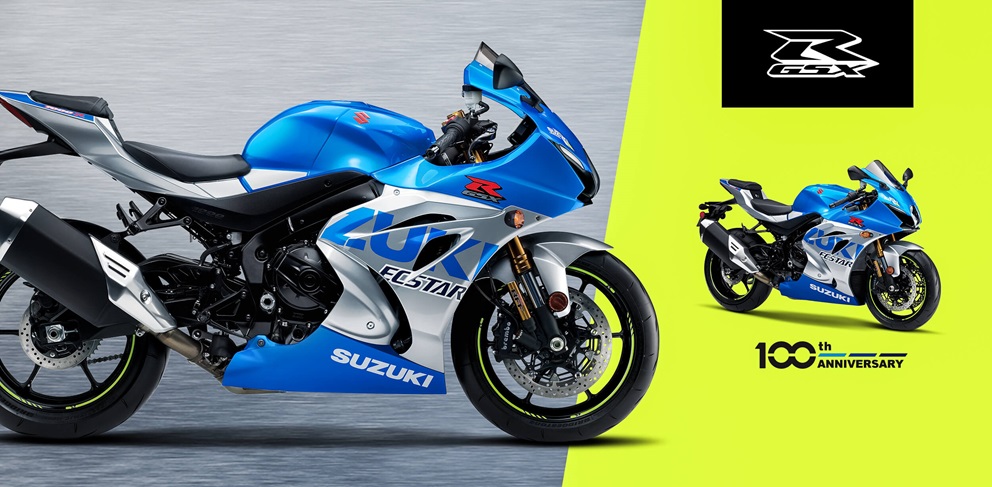 100th anniversary editionThe new 2021 GSX-R
Designed to celebrate a century of Suzuki innovation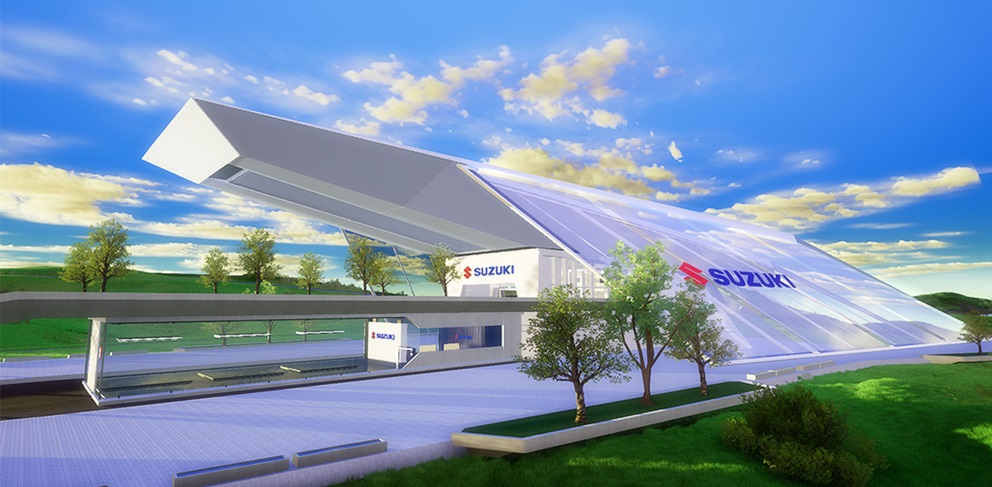 Next Gen Virtual ExperienceSuzuki Motorcycle Global Salon

SUZUKIFEST
Take advantage of great savings on one of Suzuki's top motorcycles or ATVs.