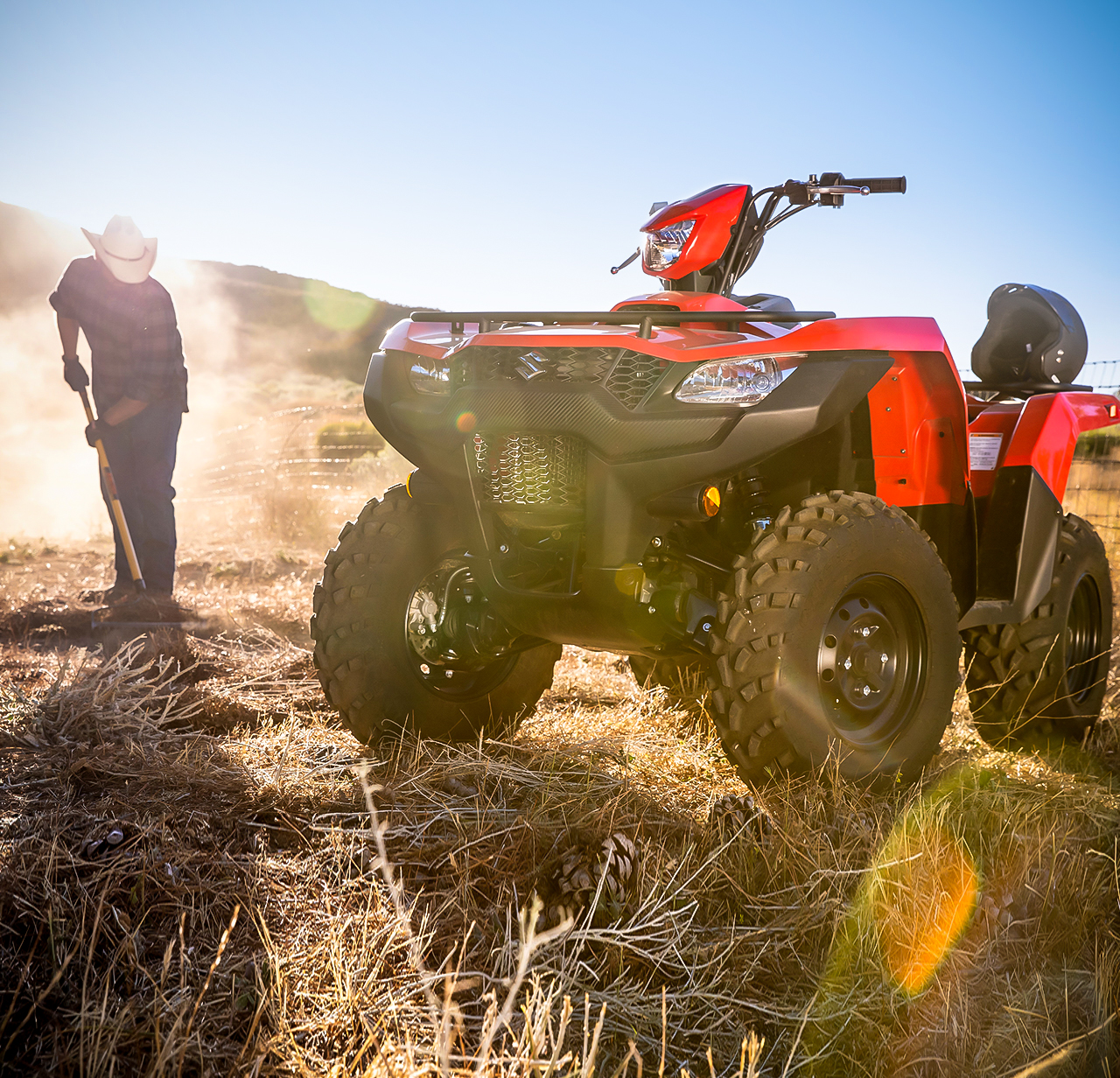 NOTHING'S BUILT LIKE A KINGQUAD
From working the land to exploring its furthest reaches, the KingQuad tackles tough jobs with ease.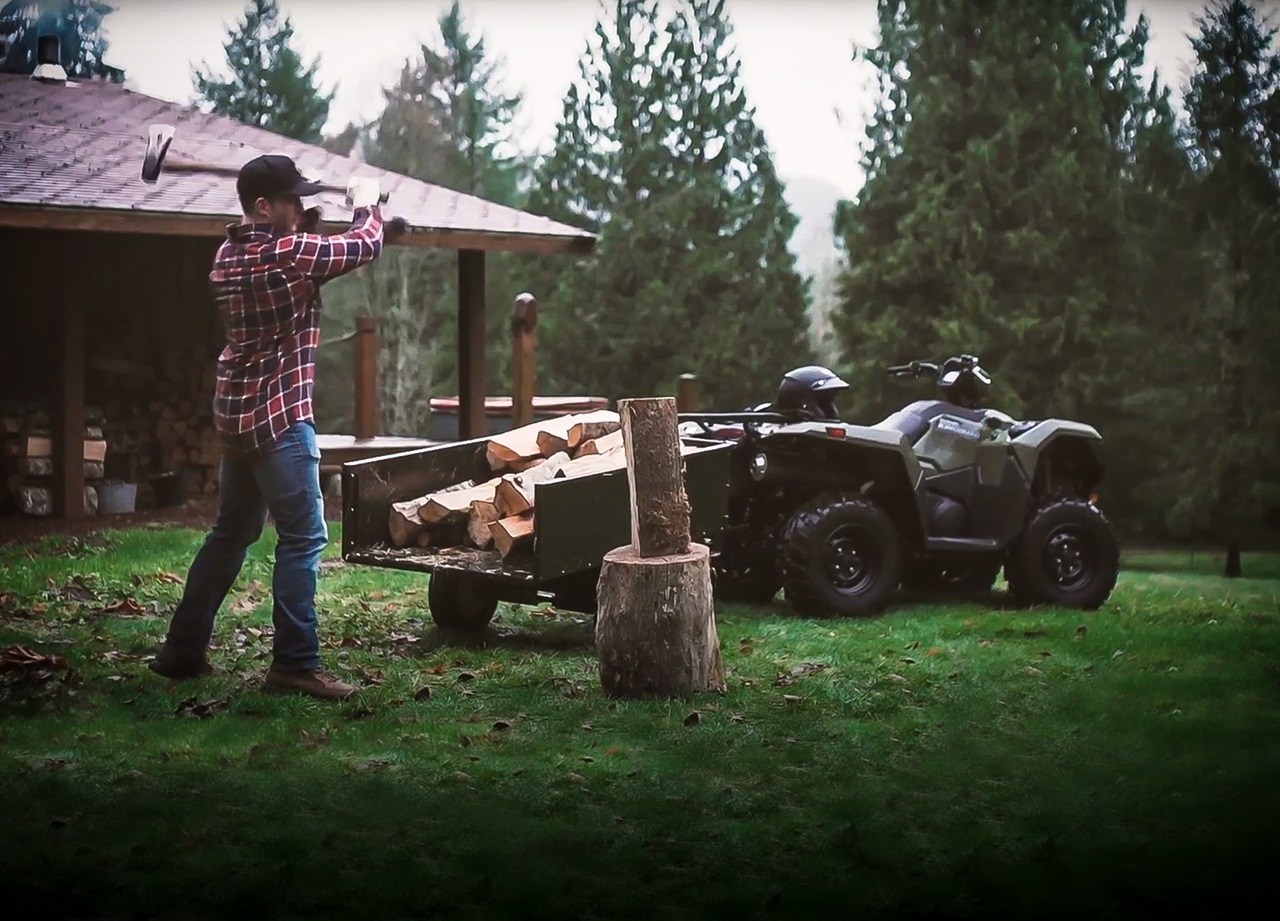 "BACKCOUNTRY STRONG"
Assembled in the USA, and designed for the hard-working men and women of our country. Watch to learn about what KingQuad, and the people who use it, represent.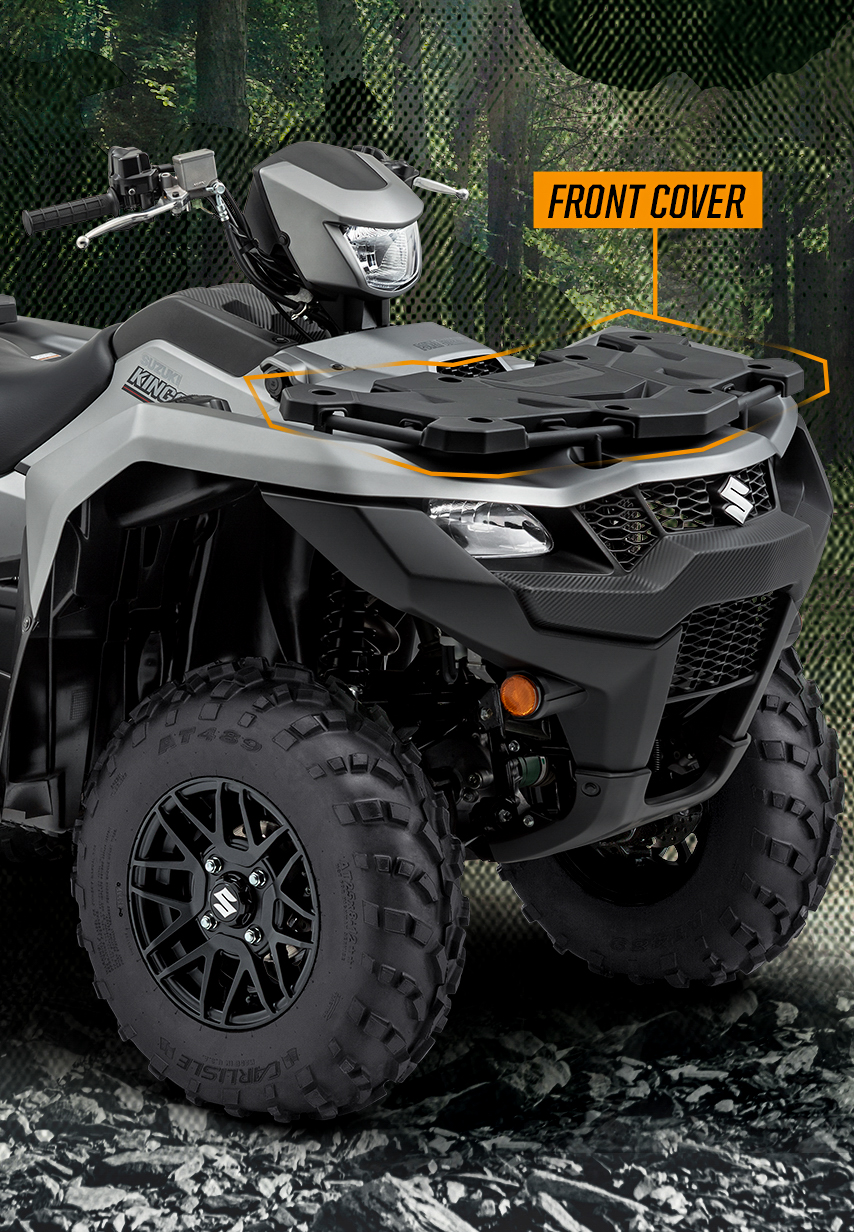 Form Meets Function
Now fitted with innovative Carrier Covers*

LEARN MORE

*Carrier Covers available on select models
Utility Sport
Out in the Backcountry, tough doesn't compromise. Where there's a mountain to be moved or a mountain to be climbed, you'll find a Suzuki KingQuad ATV engineered to make molehills out of both. KingQuad ATVs deliver dependable, torque-rich power, generous towing capacity, nimble handling, and plenty of smart, purpose-built features. As the inventor of the 4-wheel ATV, you might say we know a thing or four about what it takes to build them right—and it starts right here on American soil, at our Suzuki Manufacturing of America Corp. factory in Rome, GA.