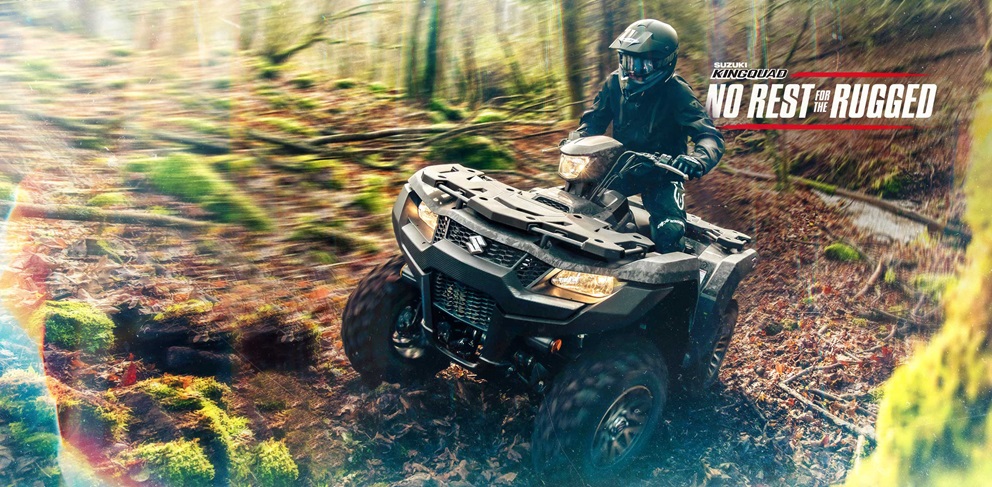 The New 2023 Suzuki KingQuad

NO REST FOR THE RUGGED

The outdoors has met its match with the reliable and durable Suzuki KingQuad ATV.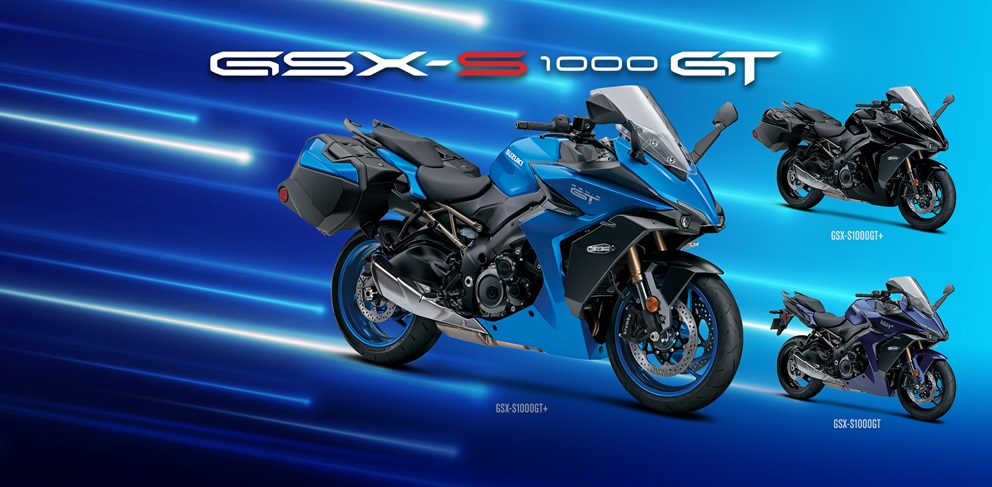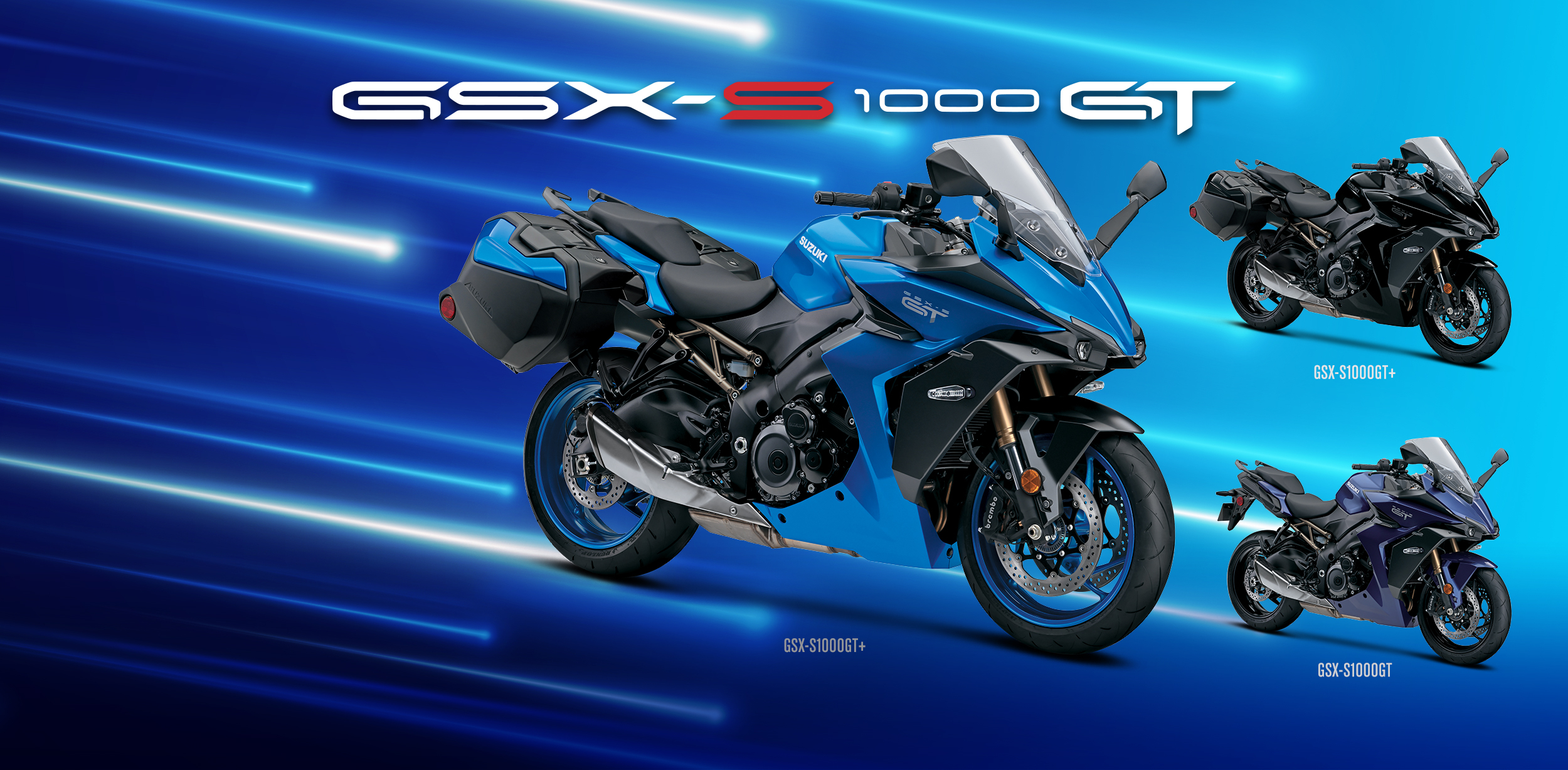 The 2023 GSX-S1000GT LineAWARD WINNING SPORT TOURER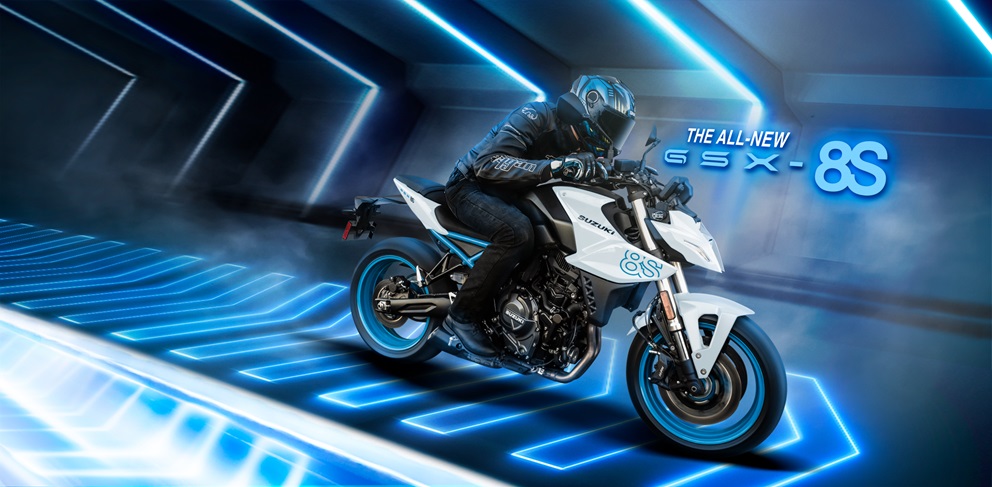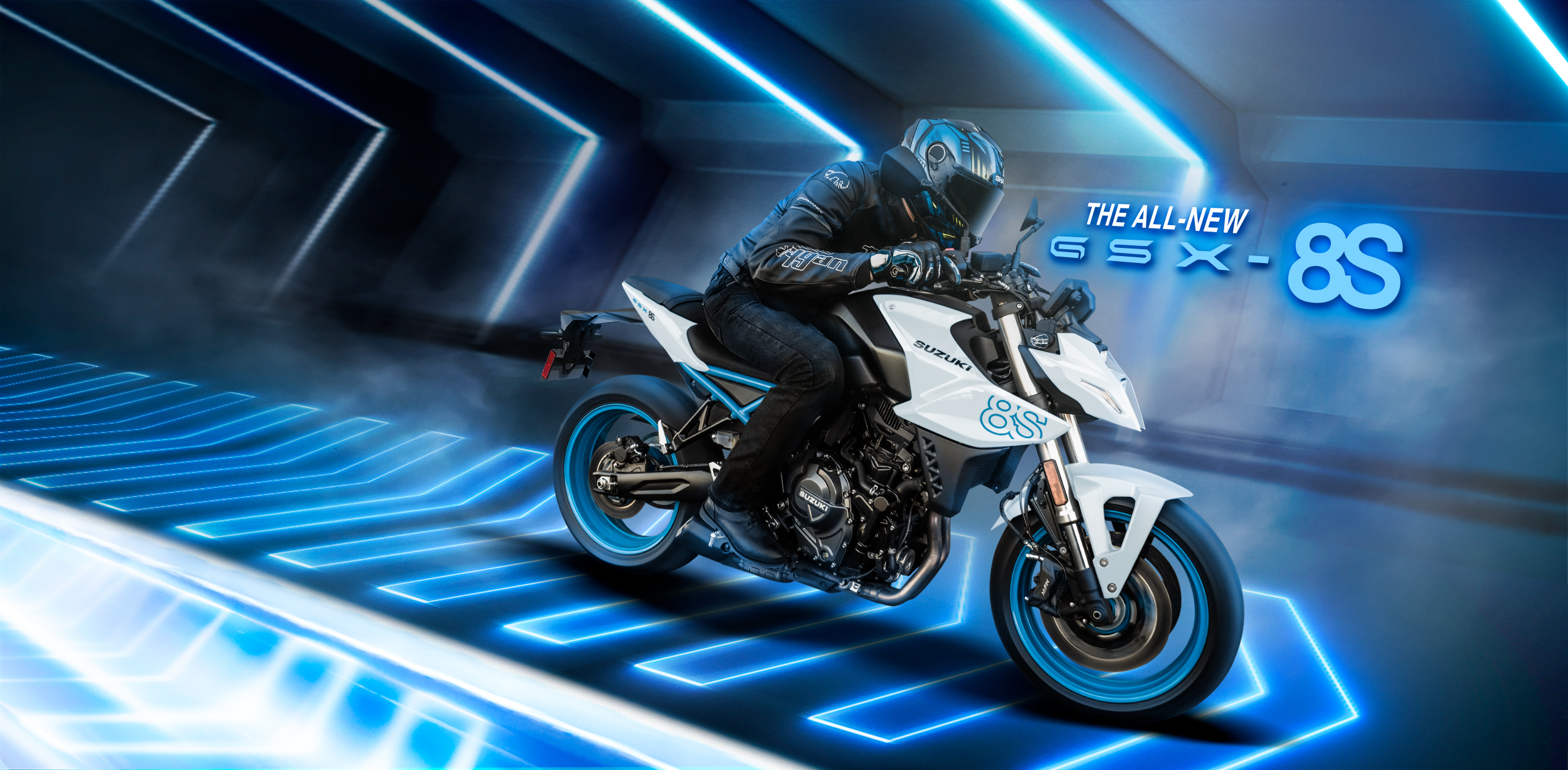 The All-New GSX-8SMake a St8ment
The commanding performance, next-gen technology, and striking design of the new 2023 GSX-8S makes a lasting impression.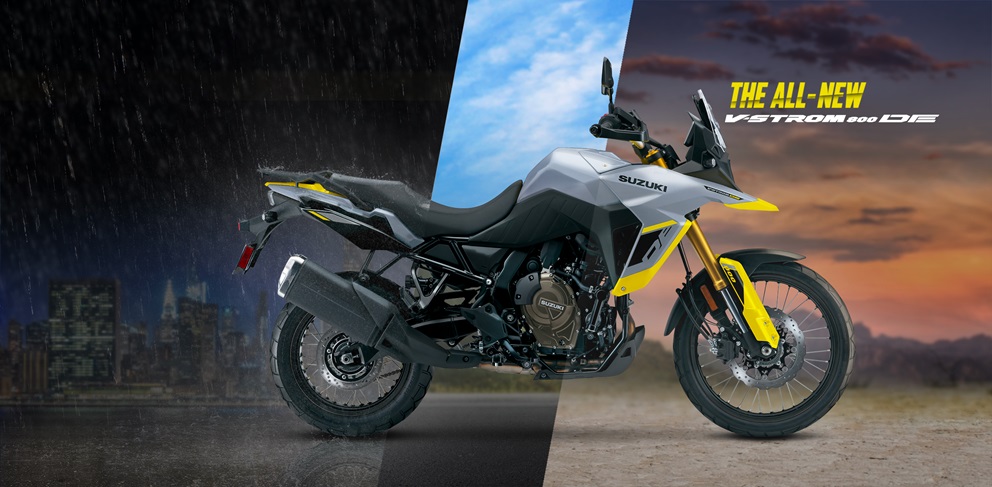 The All-New V-STROM 800DEAdvance Your Adventure
The world just got a lot smaller with the powerful performance, advanced electronics, and any-road capabilities of the all-new 2023 V-STROM 800DE.
V-STROM 800DE model shown.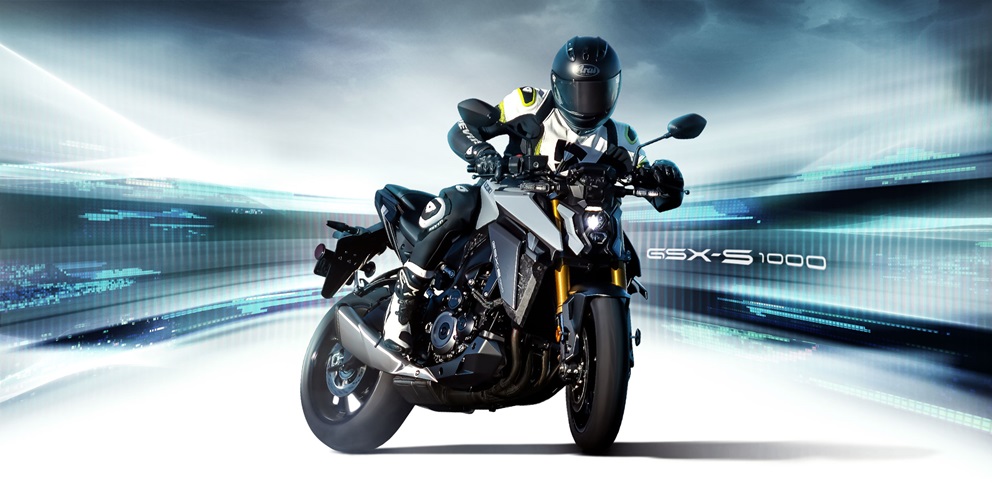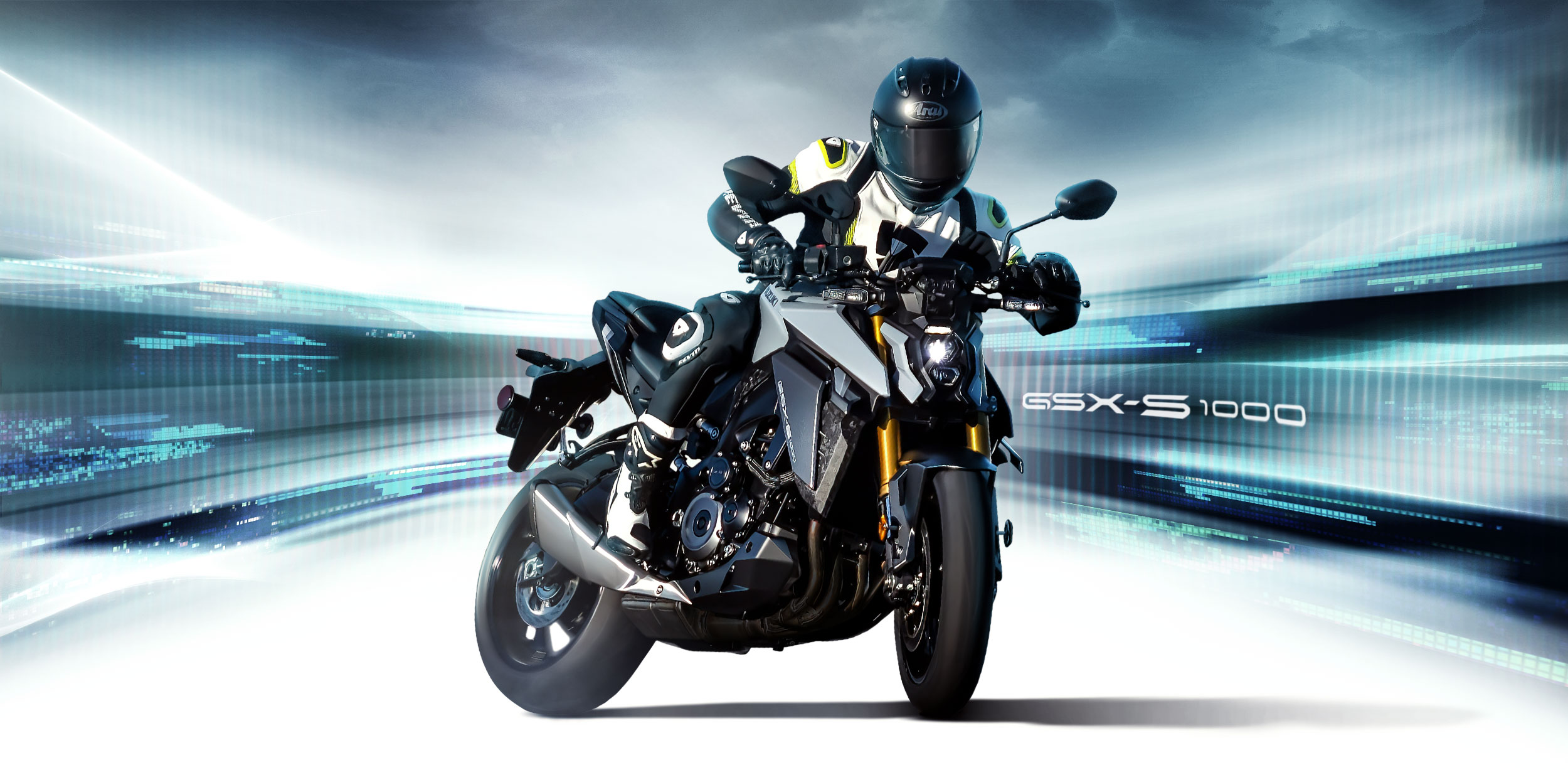 The GSX-S1000Otherworldly Performance
Professional rider on closed course.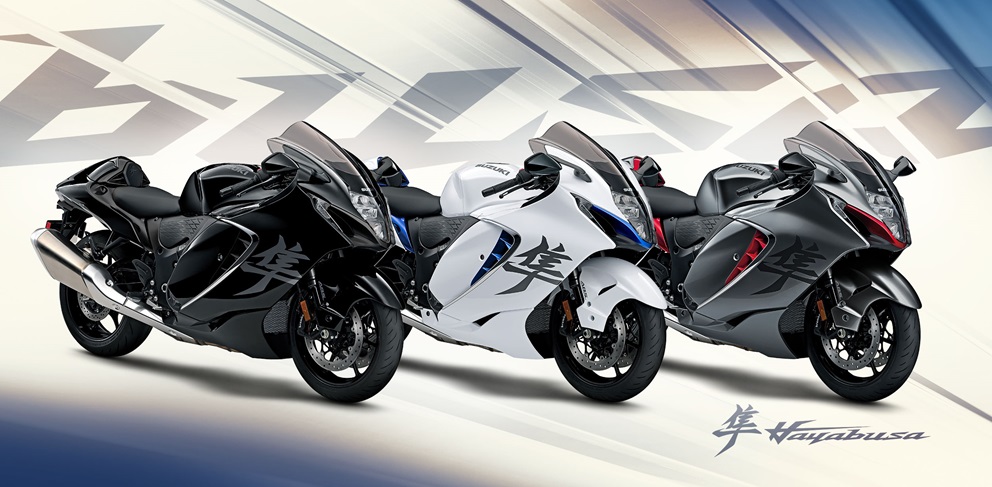 The Colors of Performance
Model shown with optional accessories.

The Deals AreBlooming
Spring riding season is just around the corner so act now to get great savings on our top motorcycles and ATVs.